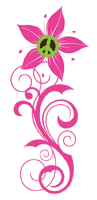 The Studio has MOVED!
We are located at 201 E. Main Street. Come visit us!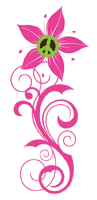 New Client Specials
30 days of Unlimited Yoga for only $35 and/or One Hour Massage for only $50!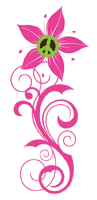 The Studio will be CLOSED July 4th
Wishing you a sparkly Fourth filled with pride, honor and lots of fun!