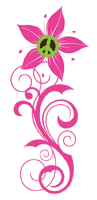 A 6th Chakra Workshop
Lisa Miller, yoga teacher and Chopra Center Certified Instructor in both Auyerveda and Meditation will be leading this 3 hour workshop on Sunday, 9/21 from 1pm - 4pm. More info here!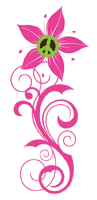 Fall Dance Registration Underway!
Classes start Saturday, September 6th. More Fall dance semester here!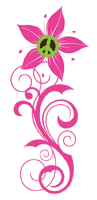 Upcoming Workshops
Save the Dates for the upcoming Intro to Essential Oils Classes, Myofascial Release Self Treatment Workshops, Chataranga, & 6th Chakra. Learn more here!