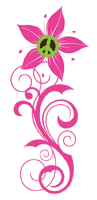 Small Business Saturday
Save the Date! OPEN HOUSE Saturday, November 25th. Free Yoga, Free Chair Massages, Save 15% on Yoga & Massage, & Local Vendors. Check it out!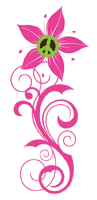 Massage
We have five therapists available Monday through Saturday! Pricing & Descriptions here.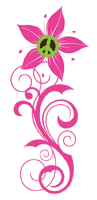 Free Yoga for Vets
We're honoring our Veterans and Active Duty Military with FREE YOGA for the entire month of November.