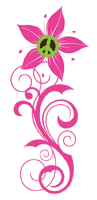 The Studio has MOVED!
We are located at 201 E. Main Street. Come visit us!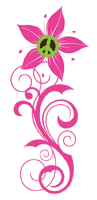 Ayurveda & Yoga Healing Workshop
You don't want to miss this 5 hour workshop with Lisa Miller. Save the Date for Sunday, August 9th, 12:30pm - 5:30pm. More info here!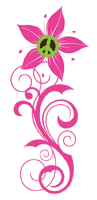 Fall Dance Registration Underway!
Call, Email, Text or Message to snag a spot for your little dancer. Ages 3 -8. More info here!