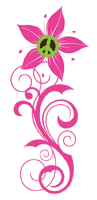 A 6th Chakra Workshop
Lisa Miller, yoga teacher and Chopra Center Certified Instructor in both Auyerveda and Meditation will be leading this 3 hour workshop on Sunday, 9/21 from 1pm - 4pm. More info here!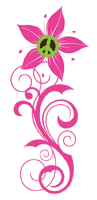 Fall Dance Registration Underway!
Classes start Saturday, September 6th. More Fall dance semester here!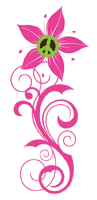 September is National Yoga Month!
We're having a Yoga Challenge! Log the MOST yoga classes in the month of September and WIN a FREE Jade Yoga Mat ($69.95 value). Plus, bring a "Framily" for FREE this month. If they sign up for our New Yoga Client Special in the month of September, you'll be entered to win a FREE one hour massage ($60 value) with Amanda. Schedule your yoga now!