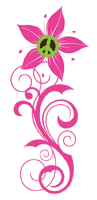 We're moving to Main Street in May!
We'll be in the former Lock n Key Building at 201 E. Main Street. Stay tuned for details of the move.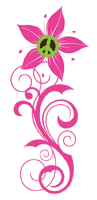 Surprise Canvas Art Party
Friday, April 17th @ 12:30pm right after Free Community Yoga. Light Lunch provided. More info here!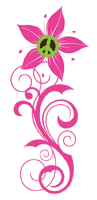 Summer Dance Information
4 Week Session in June. More info here!