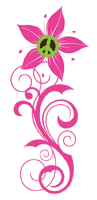 6pm Fun Yoga Flow on Labor Day
For Labor Day, we're offering this 60 minute Fun Flow! Please note that 5:30pm Beginner's Yoga & 7pm Yoga Drip will be cancelled on this day.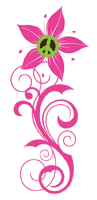 Fall Dance Registration Underway!
Classes start Saturday, September 6th. More Fall dance semester here!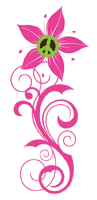 Upcoming Workshops
Save the Dates for the upcoming Intro to Essential Oils Classes, Myofascial Release Self Treatment Workshops, Chataranga, & 6th Chakra. Learn more here!