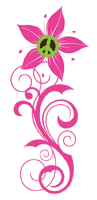 November Essential Oil Classes
Bring a friend a receive a FREE Wild Orange - the Peace & Happiness oil! More info here!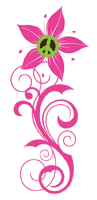 Yoga Art Party
We'll begin with yoga practice tapping into our Svadisthana Chakra and get our creative juices flowing then translate that to canvas! Space is limited. RSVP. Thursday, November 13th @ 6:30pm. Only $35. More info here!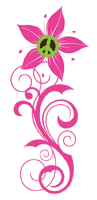 The Studio Toy Drive
Make qualified purchase of Massage or Yoga and bring in new unwrapped toy with at least a $10 value and get extra goodies from us! Learn more here!